A lot can
happen in
an hour...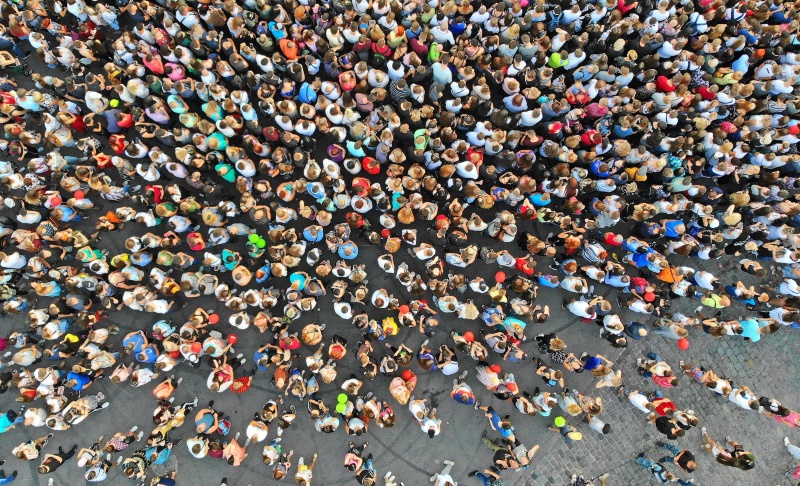 From climate change to injustice, our world needs the next generation to be equipped for the challenges of the future.
Sustainability Hour has a simple mission: Help people volunteer in schools, so that they can inspire children to become changemakers. It's a chance to do something brave, fun and genuinely impactful. One hour to start a journey that could last a lifetime.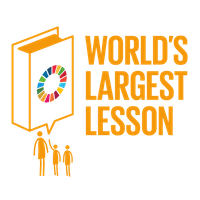 What is sustainability hour?
It is a simple lesson designed by experts to be delivered by anyone. It brings sustainability to life as well how to take action, in a bitesize package that is easy to teach, no experience needed!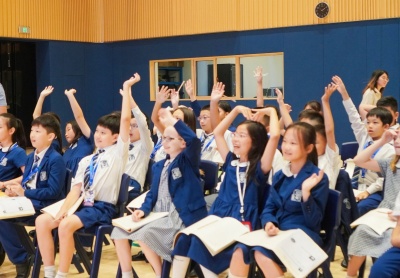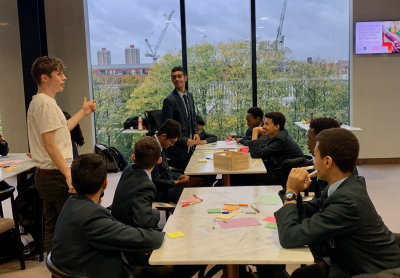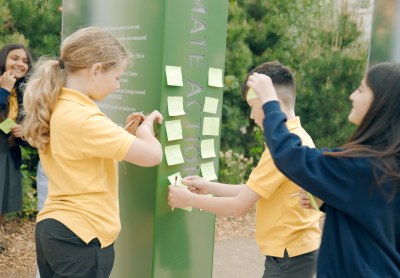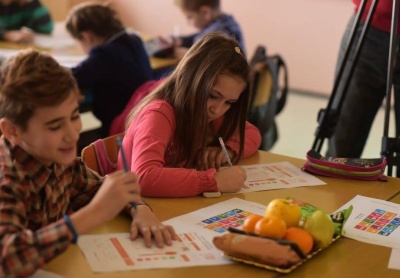 Resources
Sustainability Hour is completely free and open to all people and organisations. If you are hosting a Sustainability Hour, please let us know so we can track collective impact and spread the word.
Contact lesson@project-everyone.org
The Resource Pack contains all the documents and guidance you'll need, including classroom resources in multiple languages. Check them out and then get in touch with any questions.
Everything a volunteer needs for their school visit
Resources to help companies get their people involved
A one hour presentation for volunteers to inspire students
An outline of all the resources and support available
View All
Any questions?
The best way to get started is to get in touch. Whether you're an individual volunteer, a coordinator for your company, or just interested in finding out more - we're here to help! Contact lesson@project-everyone.org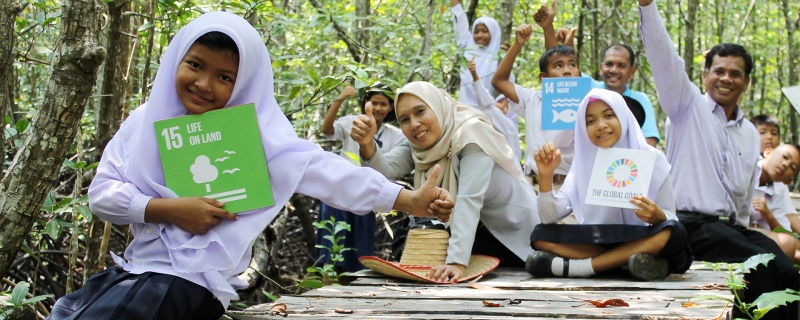 FAQs
The lesson focuses on the importance of sustainability and taking action through Design Thinking methodology, which is rooted in creative problem solving. Students will learn about the Global Goals (SDGs) through fun, interactive activities. Full guidance is given and no experience in these areas is needed.
It is designed to teach children aged 8 to 11.
Sustainability Hour is about educating the next generation on sustainability and the importance of taking action. Visiting a school can have a huge impact on students, and on volunteers too. Both will be left with lasting memories that build sustainable skills and mindsets.
Sustainability Hour is completely free and open to all.
It is designed by experts for volunteers, with no teaching experience needed.
The Sustainability Hour Toolkit includes all the necessary information on safeguarding and logistics.
You can join in on your own as a volunteer, or even better get your company involved! For advice and support you can contact lesson@project-everyone.org
Sustainability Hour was created by the World's Largest Lesson in collaboration with Accenture.