Life Below Water
Conserve and sustainably use the oceans, seas and marine resources for sustainable development.
Healthy oceans and seas are essential to our existence. They cover 70 percent of our planet and we rely on them for food, energy and water. Yet, we have managed to do tremendous damage to these precious resources. We must protect them by eliminating pollution and overfishing and immediately start to responsibly manage and protect all marine life around the world.
Goal 14
+
Mars


We care deeply about the health of our oceans and as part of our Sustainable in a Generation Plan, we're working toward 100% sustainably sourced fish in our pet food recipes, aligned to our guidelines, and are actively restoring coral reefs. Sustainable ocean resources can only be achieved by supporting these incredible natural assets. At the same time, we also want to ensure sustainable livelihoods for fishing communities.
As we look at the world's oceans today, climate change, exploitation, destructive fishing practices and marine pollution have impacted ocean health significantly. Scientists estimate that, if we do nothing, 90% of the world's tropical reefs will be gone by 2043.
Companies have a responsibility to do what they can to take pressure off of vulnerable ecosystems and to restore ecosystems where they can.
Case Studies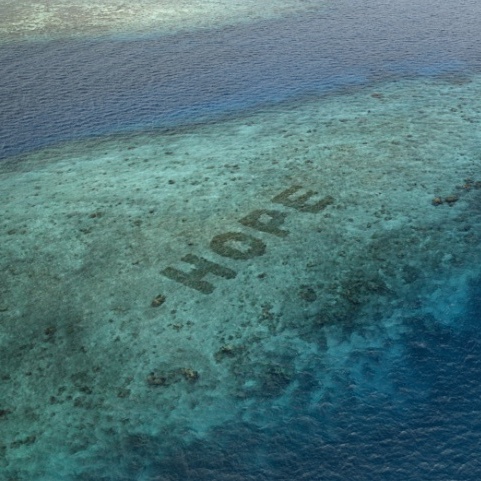 Mars
Mars Petcare's SHEBA Hope Reef coral reef restoration plans to restore coral reefs at key sites around the world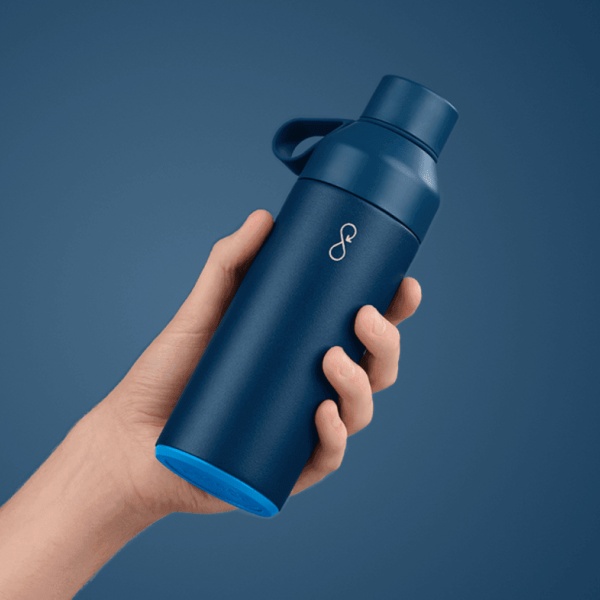 Ocean Bottle
With the sale of every bottle, Ocean Bottle contributes directly to Plastic Bank - who ensure 11.4kg of plastic will always be collected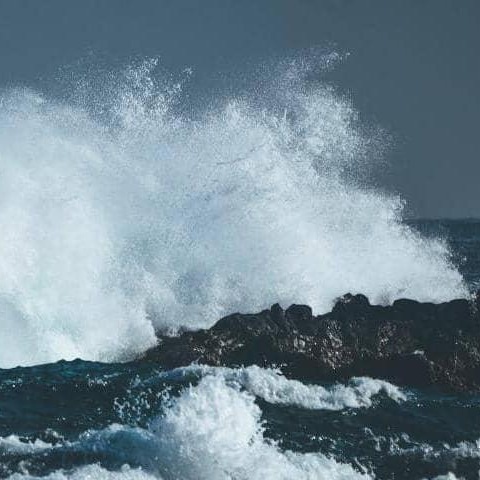 Barclays
Through a three-year, five million pound partnership, Barclays will work with BLUE to advance conservation of the world's ocean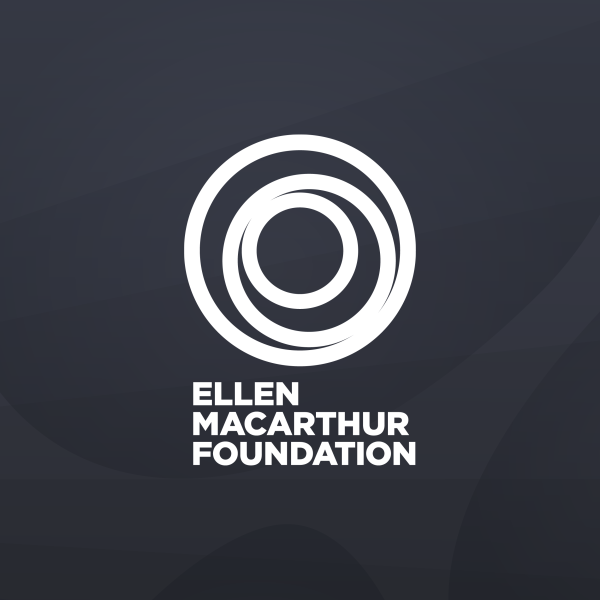 Get Involved
Join the New Plastics Economy and support a systemic shift towards a circular economy for plastic.
Find out more
The Global Goals Business Avengers