No Poverty
End poverty in all its forms, everywhere.
Eradicating poverty is not a task of charity, it is an act of justice and the key to unlocking an enormous human potential. Still, nearly half of the world's population lives in poverty, and lack of food and clean water is killing thousands every single day of the year. Together, we can feed the hungry, wipe out disease and give everyone in the world a chance to prosper and live a productive and rich life.
Case Studies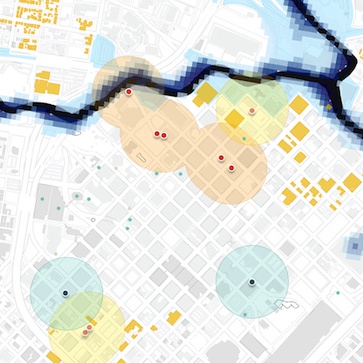 UrbanFootprint
UrbanFootprint serves curated urban, environmental, and economic data to ​plan and improve communities faster, better, and at lower cost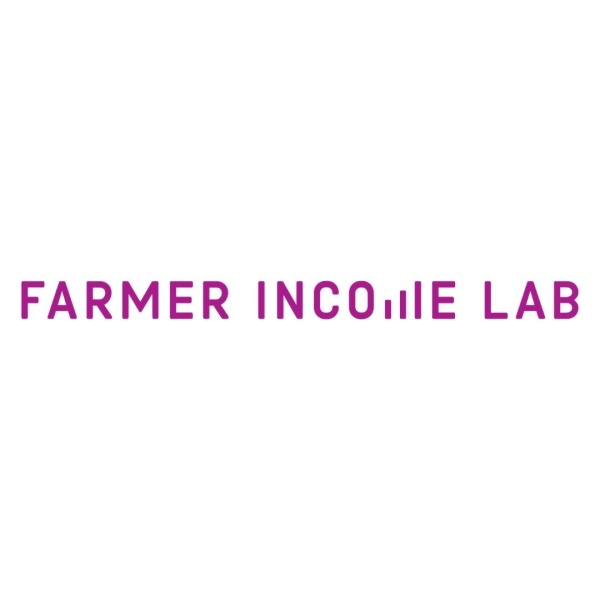 Mars
Mars' Farmer Income Lab identifies and tests ways to drive improvements in smallholder farmer incomes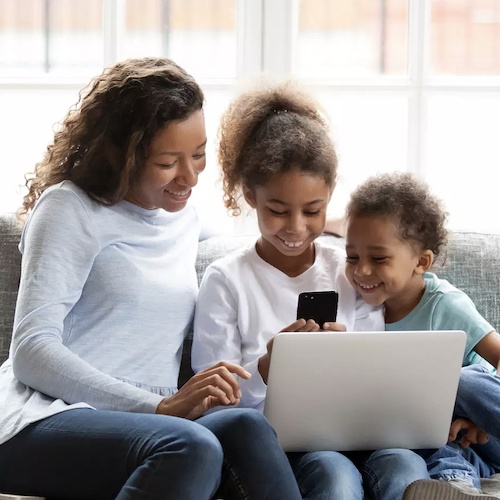 Propel
Propel builds software for low-income Americans who are often overlooked by traditional tech innovation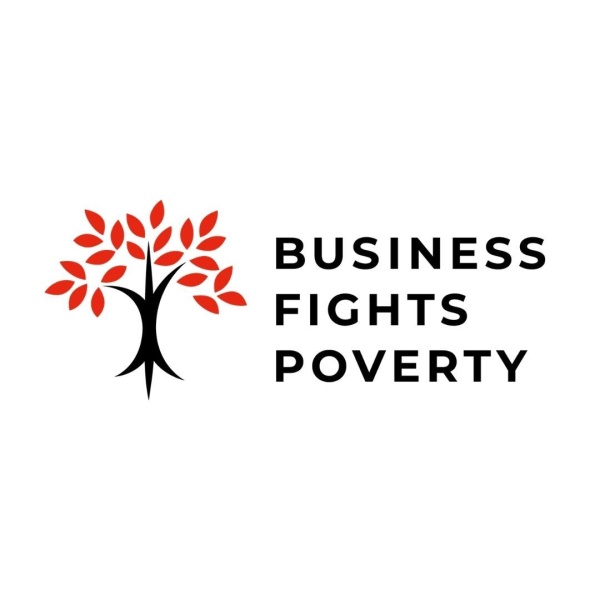 Get Involved
Join one of Business Fights Poverty's challenges and collaborate with your peers to create real social impact.
Find out more