Responsible Consumption and Production
Ensure sustainable consumption and production patterns.
Business Avenger — Commvault
Our planet has provided us with an abundance of natural resources. But we have not utilised them responsibly and currently consume far beyond what our planet can provide. We must learn how to use and produce in sustainable ways that will reverse the harm that we have inflicted on the planet.
Goal 12
+
Commvault


From an epic expedition to the South Pole - the first relying solely on renewable energy sources - to driving employee-wide conservation and 'plastics-free' programs, Commvault has championed eco-friendly approaches to protect the planet.
Additionally, our global software company has recognised that responsible production and consumption extends beyond the physical to the digital world.
Commvault helps organisations store, protect, manage and use what has become an ever-growing volume of data. We work with partners and customers to increase the responsible management of data and reduce the environmental impact from the storage, movement and usage of data.
As the Business Avenger for Goal 12, Responsible Consumption and Production, Commvault is working with its customers, partners and industry influencers to establish, foster and evangelise processes and best practices to help companies of all sizes reduce their data carbon footprint.
Case Studies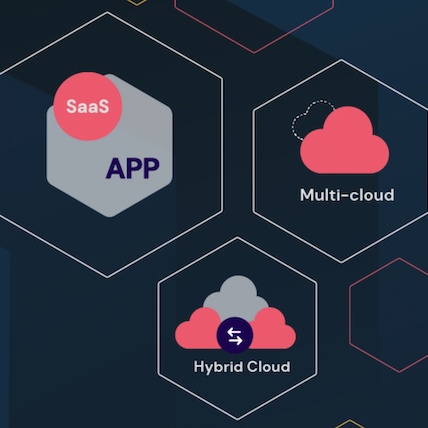 Commvault
Commvault helps thousands of customers globally manage their data more responsibly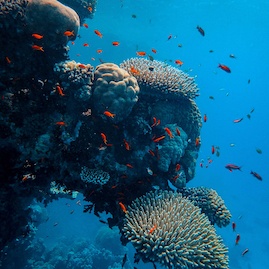 THG
THG has launched the recycle:me scheme for their beauty brands, enabling customers to return plastic packaging to be recycled for free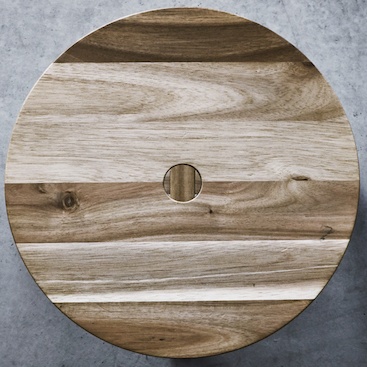 IKEA
In their journey towards becoming a circular business, IKEA have committed to producing 100% circular products by 2030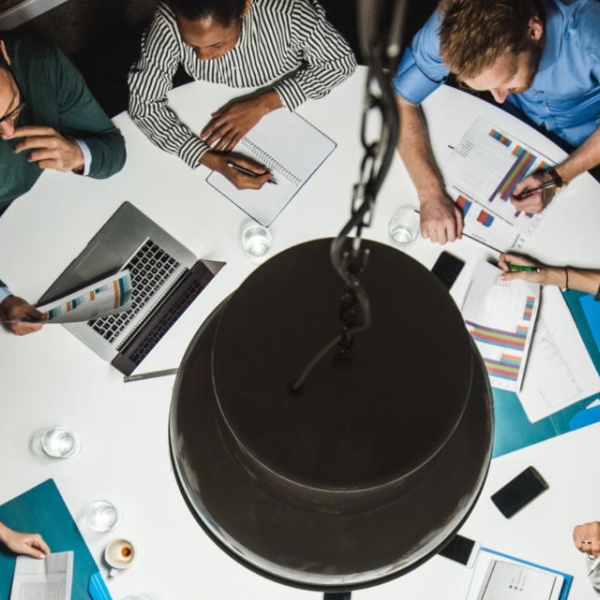 Get Involved
Take a look at the Circular Economy Action Plan 2020 to understand how to transition to a circular economy.
Find out more
The Global Goals Business Avengers