Responsible Consumption and Production
Ensure sustainable consumption and production patterns.
Our planet has provided us with an abundance of natural resources. But we have not utilised them responsibly and currently consume far beyond what our planet can provide. We must learn how to use and produce in sustainable ways that will reverse the harm that we have inflicted on the planet.
Case Studies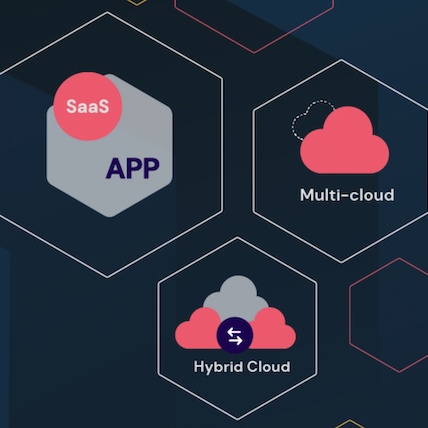 Commvault
Commvault helps thousands of customers globally manage their data more responsibly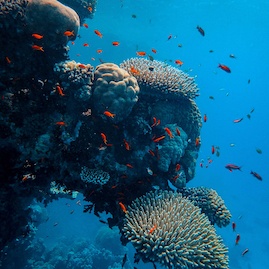 THG
THG has launched the recycle:me scheme for their beauty brands, enabling customers to return plastic packaging to be recycled for free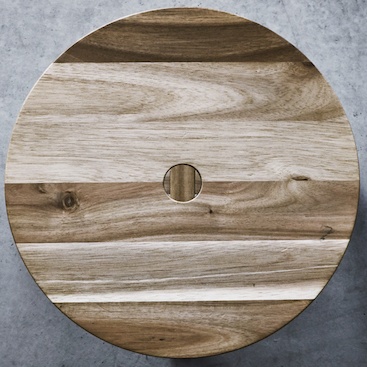 IKEA
In their journey towards becoming a circular business, IKEA have committed to producing 100% circular products by 2030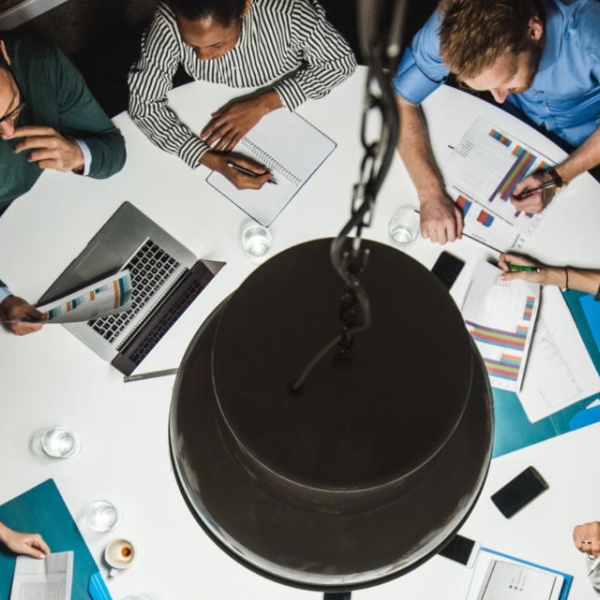 Get Involved
Take a look at the Circular Economy Action Plan 2020 to understand how to transition to a circular economy.
Find out more