Industry, Innovation and Infrastructure
Build resilient infrastructure, promote inclusive and sustainable industrialisation and foster innovation.
A functioning and resilient infrastructure is the foundation of every successful community. To meet future challenges, our industries and infrastructure must be upgraded. For this, we need to promote innovative sustainable technologies and ensure equal and universal access to information and financial markets. This will bring prosperity, create jobs and make sure that we build stable and prosperous societies across the globe.
Goal 9
+
Arm


Every successful community has a functioning and resilient infrastructure at its heart. Reliable, ubiquitous and equitable access to essential services such as power, transportation and information is a prerequisite for inclusive and sustainable industrialisation.
Digital technologies can dramatically improve the lives of people and communities - reducing cost, complexity and carbon emissions while expanding knowledge and opportunity. Yet, half the world's population does not have access to the internet, preventing access to services that are increasingly found only online. To deliver on the promise of the Global Goals, building stable and prosperous societies worldwide, we must ensure that no one is left behind.
From increased compute per watt, driving efficient consumption, to connecting everyone, everywhere - Arm empowers its partners to effect real change in the world. 2030Vision, an organisation funded and founded by Arm, unites the tech sector, harnessing 4IR technologies in pursuit of the Goals.
Case Studies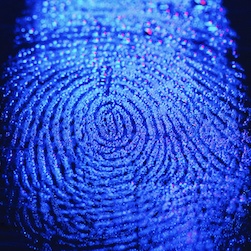 Arm
Arm and their partners are developing a software that allows easy deployment of mobile networks to serve hard-to-reach communities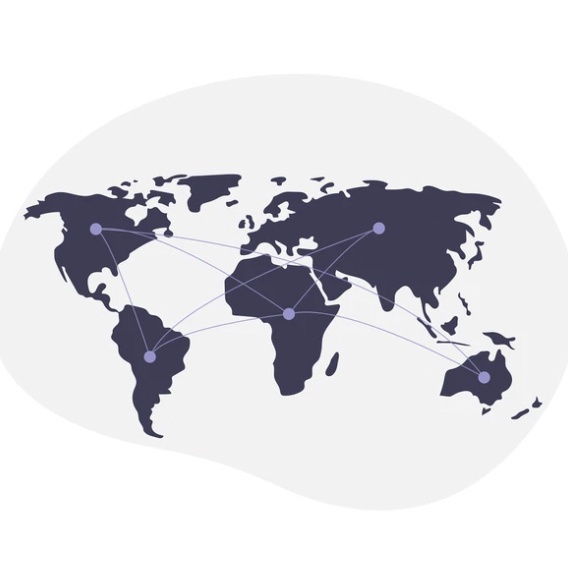 AI for Good
AI for Good is a social enterprise that creates AI-powered technology to help address the needs of the most vulnerable and underserved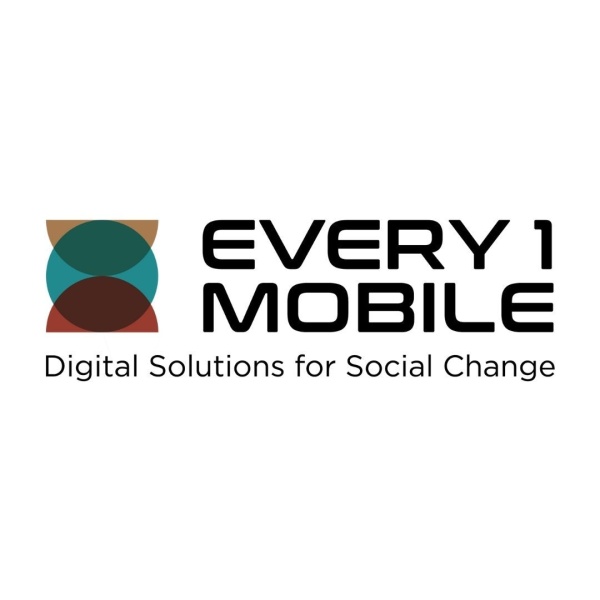 Every1 Mobile
Every1 Mobile is designing digital solutions to drive social change in communities across sub-Saharan Africa and other emerging markets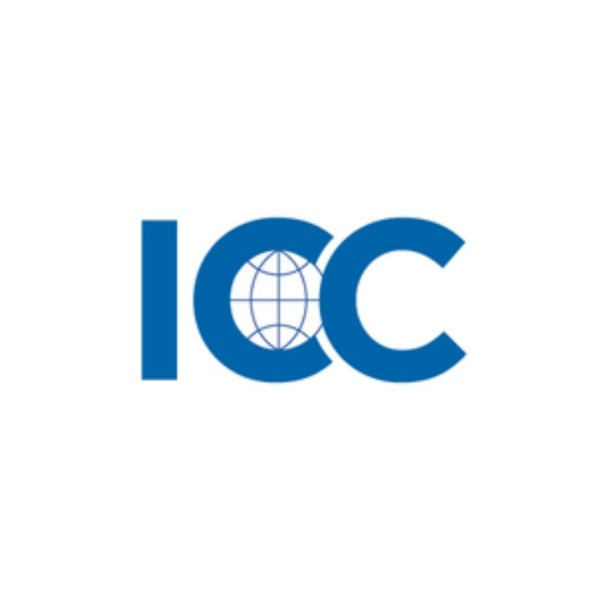 Get Involved
Join the International Chamber of Commerce and remain at the forefront of innovation for the Next Century of Global Business.
Find out more
The Global Goals Business Avengers