Partnerships for the Goals
Strengthen the means of implementation and revitalise the global partnership for sustainable development.
Business Avenger — Salesforce
The Global Goals can only be met if we work together. International investments and support is needed to ensure innovative technological development, fair trade and market access, especially for developing countries. To build a better world, we need to be supportive, empathetic, inventive, passionate, and above all, cooperative.
Goal 17
+
Salesforce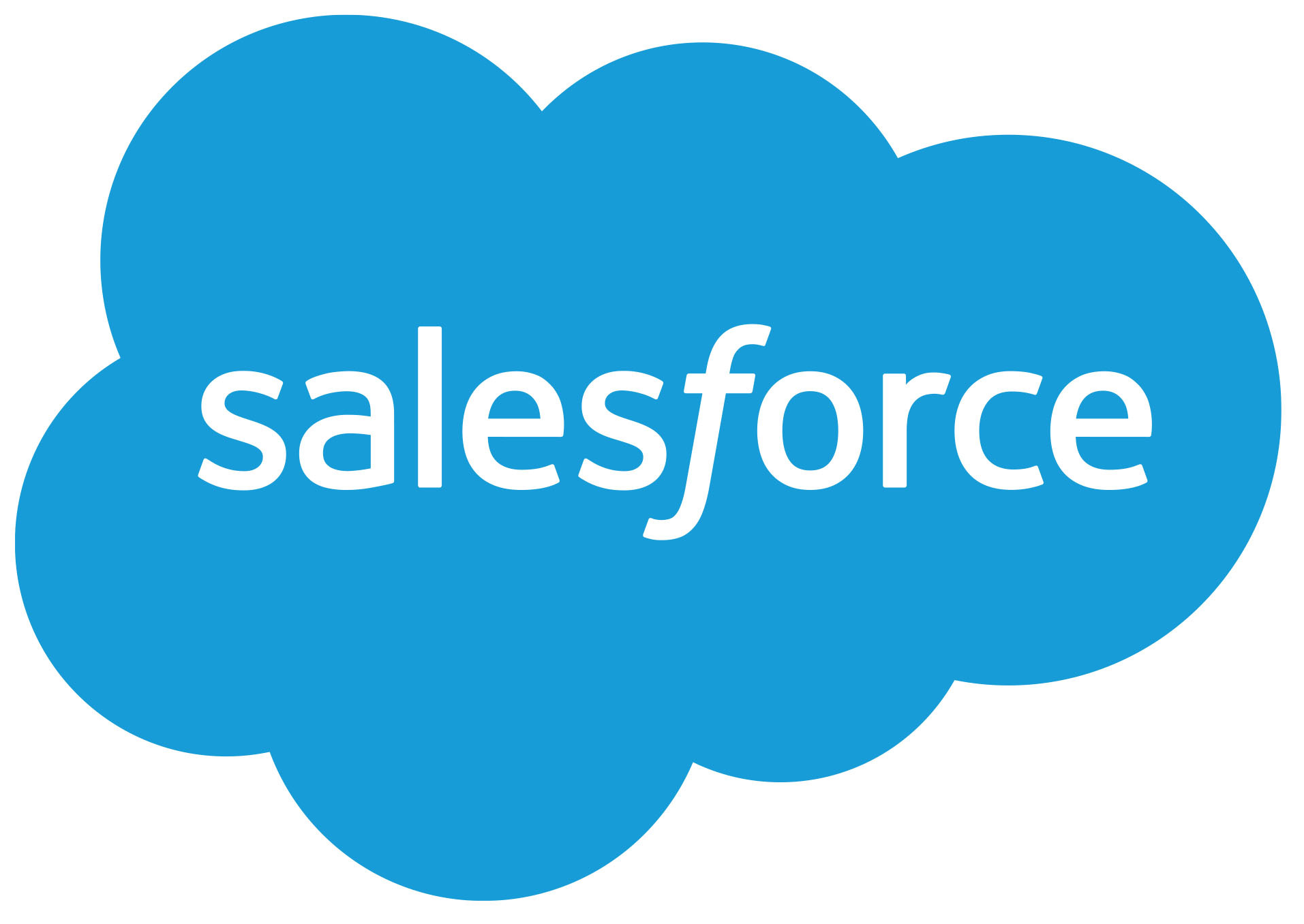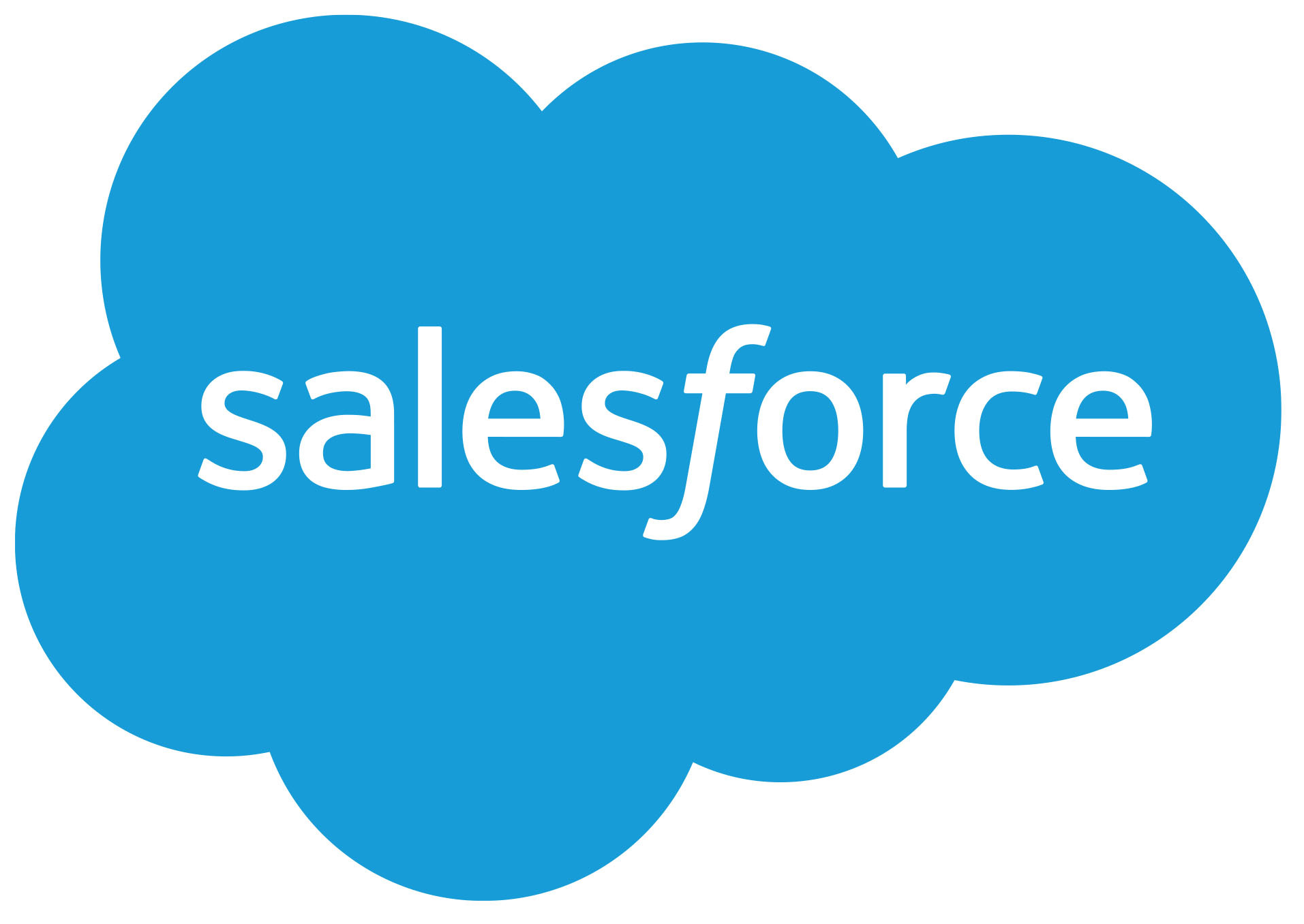 Salesforce believes that the business of business is to improve the state of the world. No single company can do this alone; achieving the Sustainable Development Goals requires ambitious, collective action.
Salesforce is committed to rallying its entire ecosystem - employees, customers, partners, and communities - to learn, give back, and act to advance the SDGs.
Our company is focused on driving sustainability, advancing equality, and furthering access to high quality education and meaningful career opportunities. In addition, Salesforce continues to raise awareness for the SDGs at key events, educate its stakeholders on the world's most pressing challenges, and use our platform for good. Salesforce is proud to be the Business Avenger for SDG 17, and to convene cross-sector partnerships in support of the 2030 Agenda.
Case Studies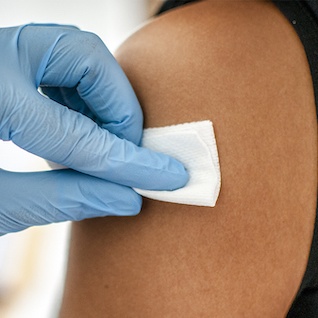 Salesforce
Salesforce's Vaccine Cloud helps governments, healthcare providers, nonprofits, and organisations transform vaccination administration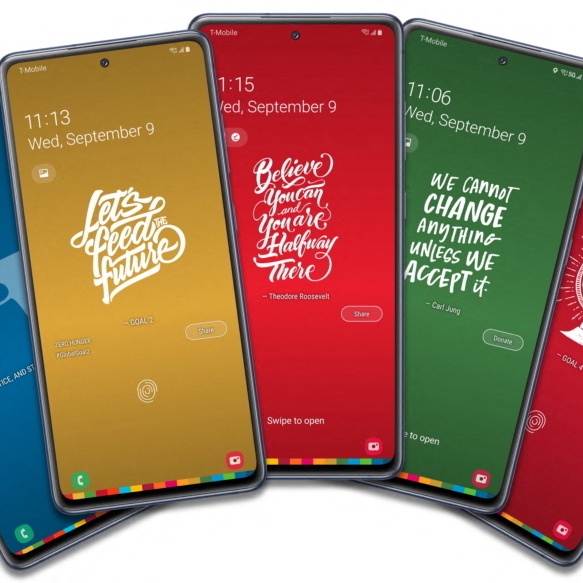 Samsung
Samsung has partnered with UNDP to transform the Galaxy smartphone into a powerful platform - through their Global Goals app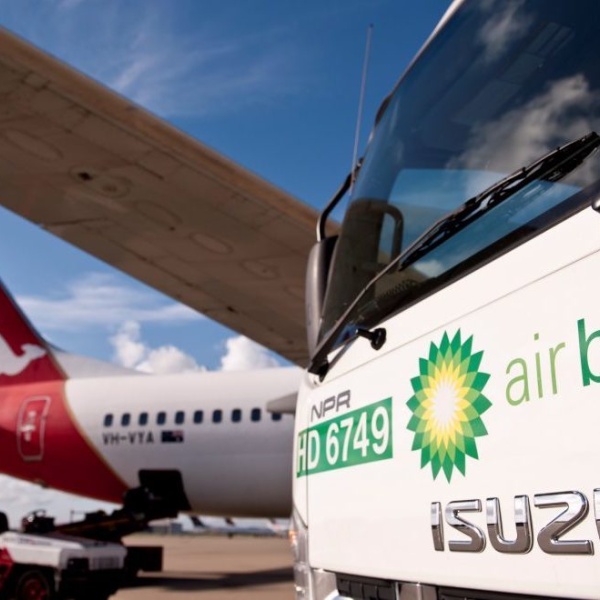 BP
BP and Qantas have announced a strategic partnership to further advance their shared net zero ambitions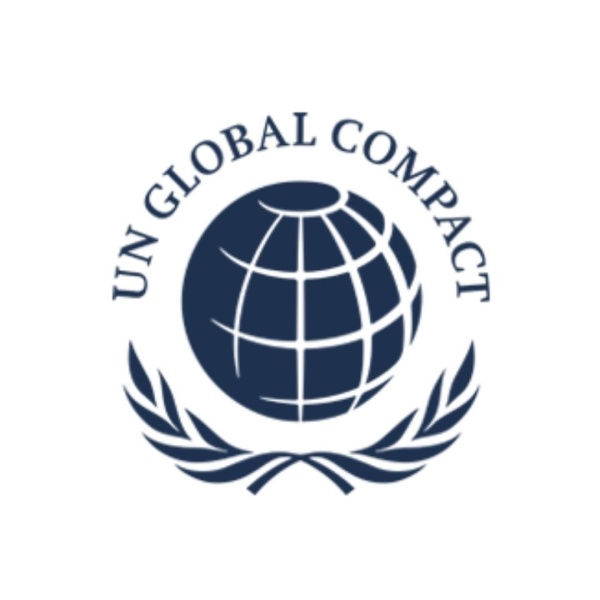 Get Involved
Join the United Nations Global Compact, the world's largest corporate sustainability initiative.
Find out more
The Global Goals Business Avengers