Reduced Inequalities
Reduce inequality within and among countries.
Too much of the world's wealth is held by a very small group of people. This often leads to financial and social discrimination. In order for nations to flourish, equality and prosperity must be available to everyone - regardless of gender, race, religious beliefs or economic status. When every individual is self-sufficient, the entire world prospers.
Case Studies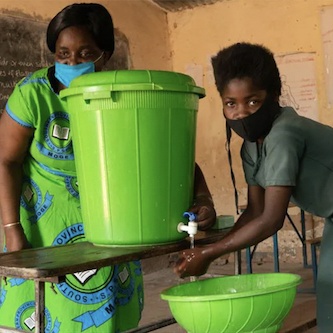 Unilever
In response to the Covid-19 pandemic, Unilever and the UK government have reached 1 billion people with hygiene products, infrastructure and education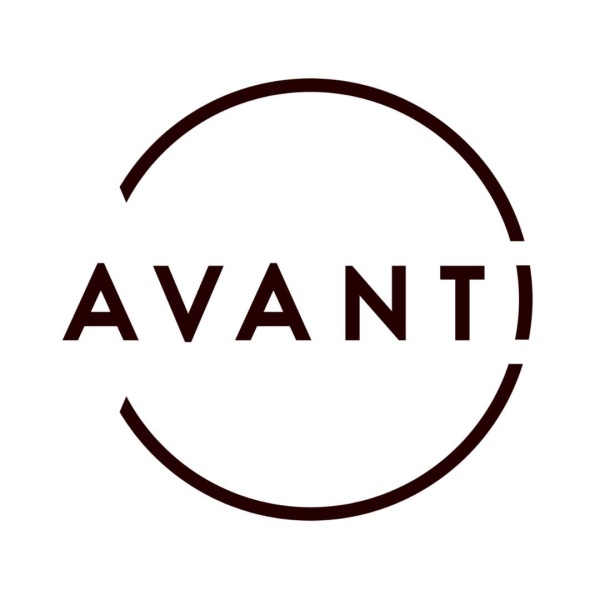 Avanti
Avanti is committed to mobilising its satellite technology to support refugees, host communities and humanitarian organisations in Africa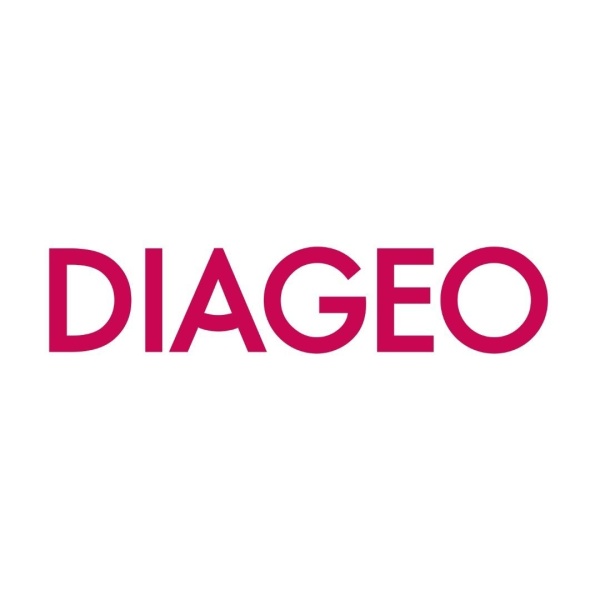 Diageo
Diageo commits US$20 million to help address the needs of Black communities and businesses who have been disproportionately harmed by Covid-19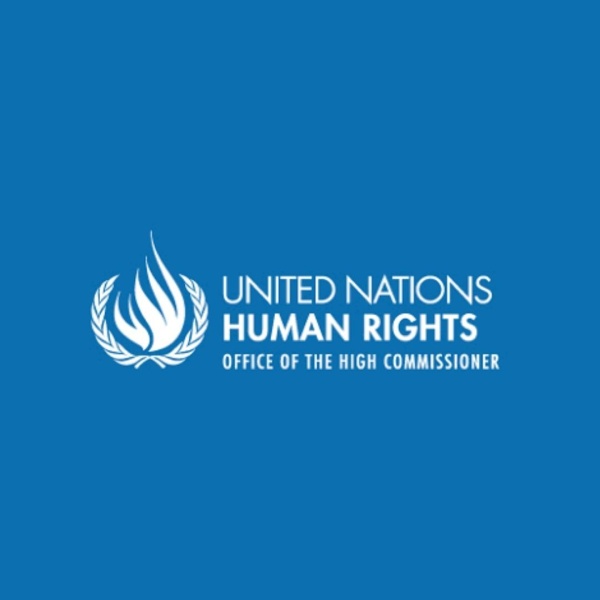 Get Involved
Get to grips with the Guiding Principles on Business and Human Rights to ensure human rights are being implemented across your operations.
Find out more