Good Health and Well-Being
Ensure healthy lives and promote well-being for all at all ages.
Over the last 15 years, the number of childhood deaths has been cut in half. This proves that it is possible to win the fight against almost every disease. Still, we are spending an astonishing amount of money and resources on treating illnesses that are surprisingly easy to prevent. The new goal for worldwide Good Health promotes healthy lifestyles, preventive measures and modern, efficient healthcare for everyone.
Case Studies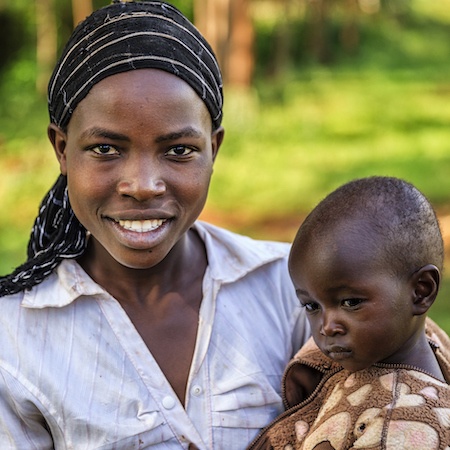 Reckitt
Reckitt and UNAIDS are joining forces to help protect people living with HIV across Africa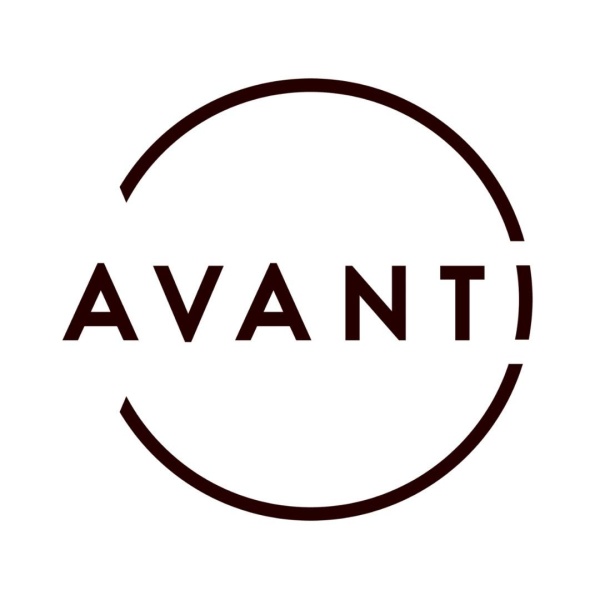 Avanti
Avanti is behind a satellite enhanced telemedicine and e-health pilot which enables real-time diagnosis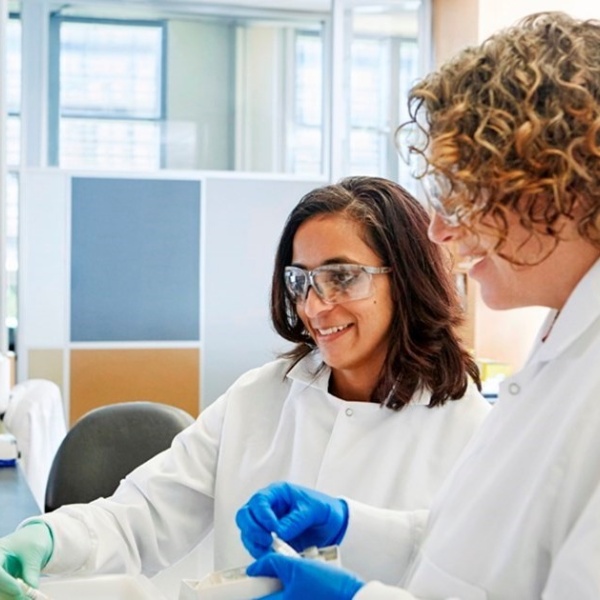 GSK
GSK are one of the few companies researching treatments and vaccines for TB, malaria and HIV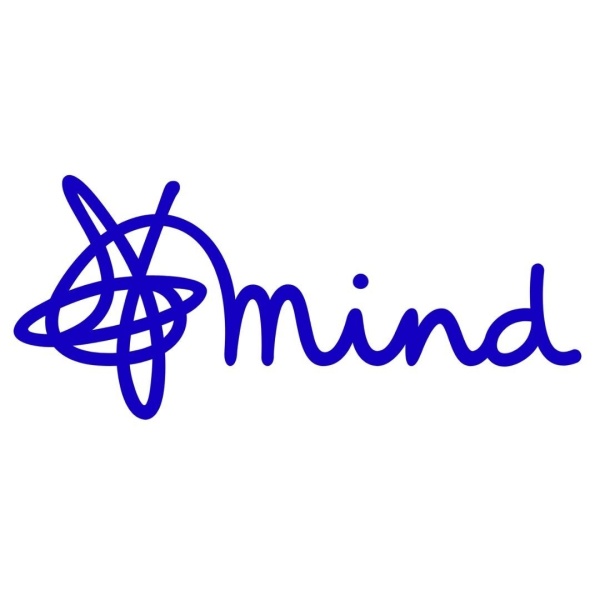 Get Involved
Implement mental health standards in your workplace with resources from Mind, a UK mental health charity.
Find out more