Zero Hunger
End hunger, achieve food security and improved nutrition, and promote sustainable agriculture.
Hunger is the leading cause of death in the world. Our planet has provided us with tremendous resources, but unequal access and inefficient handling leaves millions of people malnourished. If we promote sustainable agriculture with modern technologies and fair distribution systems, we can sustain the whole world's population and make sure that nobody will ever suffer from hunger again.
Case Studies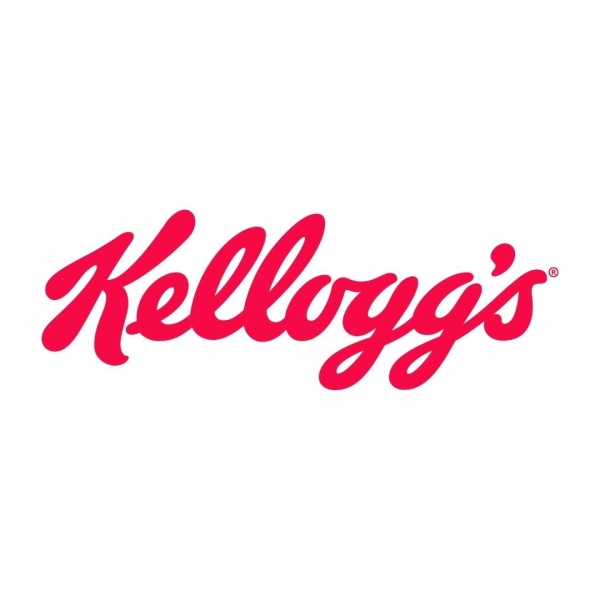 Kellogg's
Kellogg's have donated more than US$13 million for COVID-19 hunger relief and provided 446 million servings of food worldwide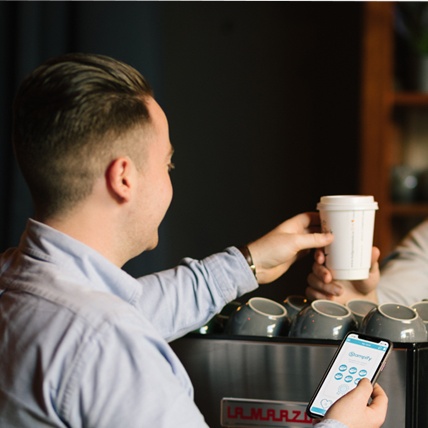 Stampify
Stampify is a loyalty card for charity that allows users to swap loyalty stamps for meal donations to developing countries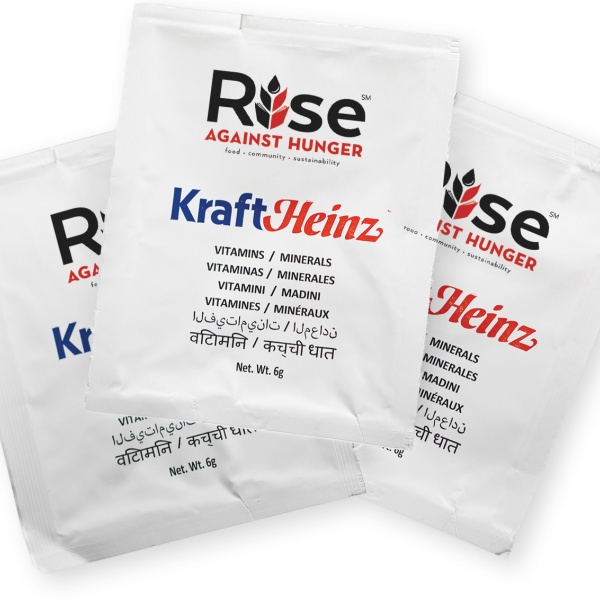 Kraft Heinz
Kraft Heinz employees have designed and produced the micronutrient sachets that are included in every Rise Against Hunger meal pack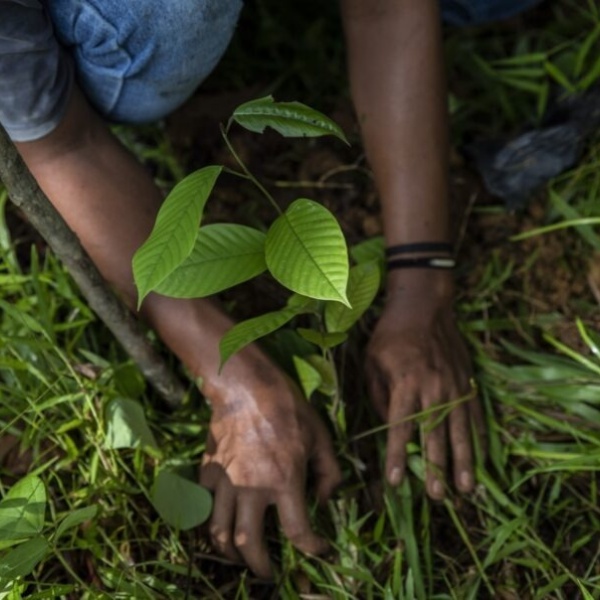 Get Involved
Support the Food and Land Use Coalition and play a role in creating vital solutions for food and land use systems which deliver for everyone.
Find out more