Sustainable Cities and Communities
Make cities and human settlements inclusive, safe, resilient and sustainable.
The world's population is constantly increasing. To accommodate everyone, we need to build modern, sustainable cities. For all of us to survive and prosper, we need new, intelligent urban planning that creates safe, affordable and resilient cities with green and culturally inspiring living conditions.
Goal 11
+
NTT


A connected city is a sustainable city. Our cities are home to more than half of the world's population, it's where many of us earn a living, raise families and connect with different people in our communities. They're also crucial to achieving the Global Goals.
It is projected that 70% of the world's population will be living in cities by 2050. Our cities will influence the well-being of most of humanity; which is why we're proud to champion Goal 11.
Coronavirus lockdowns have impacted cities all over the world in dramatic ways. The recent shift to work-from-home workforces has had a major impact for our cities, businesses, and our individual health and happiness.
As a global technology services provider, sustainability is central to our purpose of enabling the connected future. Now more than ever, we believe technology will help us not only re-imagine, but regenerate cities.
Case Studies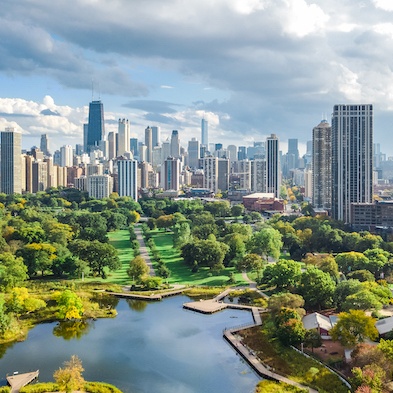 NTT
NTT are implementing intelligent technology solutions to redefine post-pandemic cities, ensuring they become more sustainable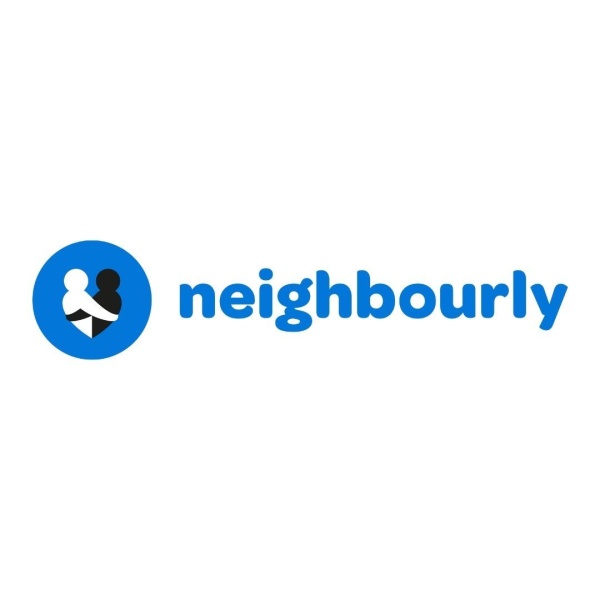 Neighbourly
Neighbourly helps businesses make a positive impact in their communities by donating volunteer time, money and surplus products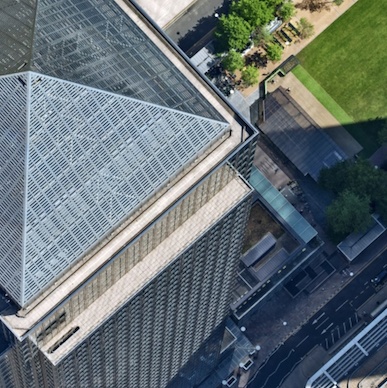 Canary Wharf Group
With over 10 million sq ft of sustainably certified floorspace constructed, Canary Wharf Group are the largest sustainable developer in the UK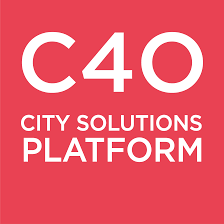 Get Involved
Join the C40 City Solutions Platform to co-create and accelerate the implementation of solutions to urgent climate challenges.
Find out more
The Global Goals Business Avengers