Quality Education
Ensure inclusive and equitable quality education and promote lifelong learning opportunities for all.
ﺏ
c
a
刀
e
Ф
g
h
i
अ
k
l
</>
n
ö
p
爱
r
s
ﺕ
写
v
w
x
书
z
Education liberates the intellect, unlocks the imagination and is fundamental for self-respect. It is the key to prosperity and opens a world of opportunities, making it possible for each of us to contribute to a progressive, healthy society. Learning benefits every human being and should be available to all.
Case Studies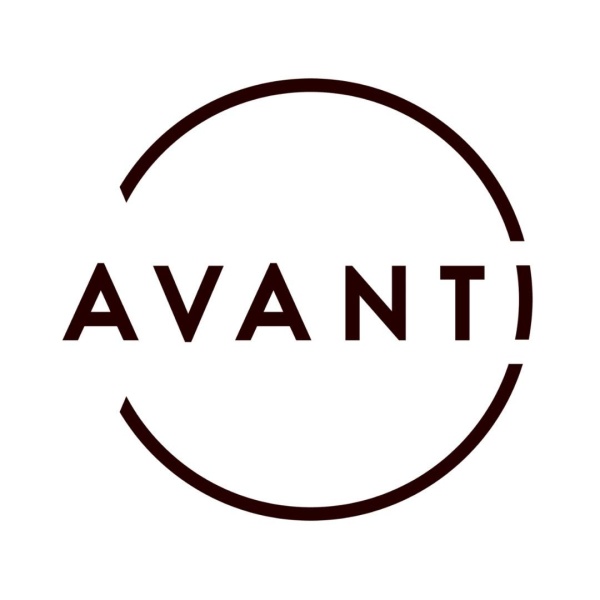 Avanti
Avanti's iMlango project is providing educational content to remote Kenyan schools through Ka-band satellite connectivity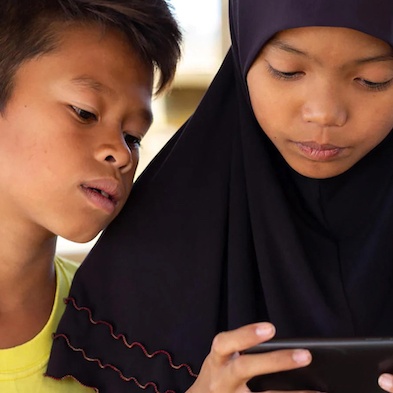 Arm
Arm and UNICEF are working together to accelerate the development of technologies to help the most vulnerable children across the world
McKinsey
McKinsey has teamed-up with Pratham in India - helping millions of children learn to read and write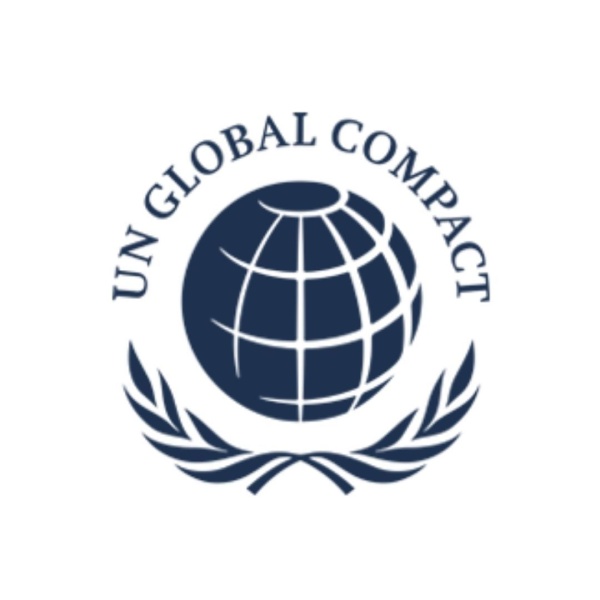 Get Involved
Take a look at the Framework for Business Engagement in Education and make the business case for investing in education.
Find out more