Quality Education
Ensure inclusive and equitable quality education and promote lifelong learning opportunities for all.
Business Avenger — Avanti
ﺏ
c
a
刀
e
Ф
g
h
i
अ
k
l
</>
n
ö
p
爱
r
s
ﺕ
写
v
w
x
书
z
Education liberates the intellect, unlocks the imagination and is fundamental for self-respect. It is the key to prosperity and opens a world of opportunities, making it possible for each of us to contribute to a progressive, healthy society. Learning benefits every human being and should be available to all.
Goal 4
+
Avanti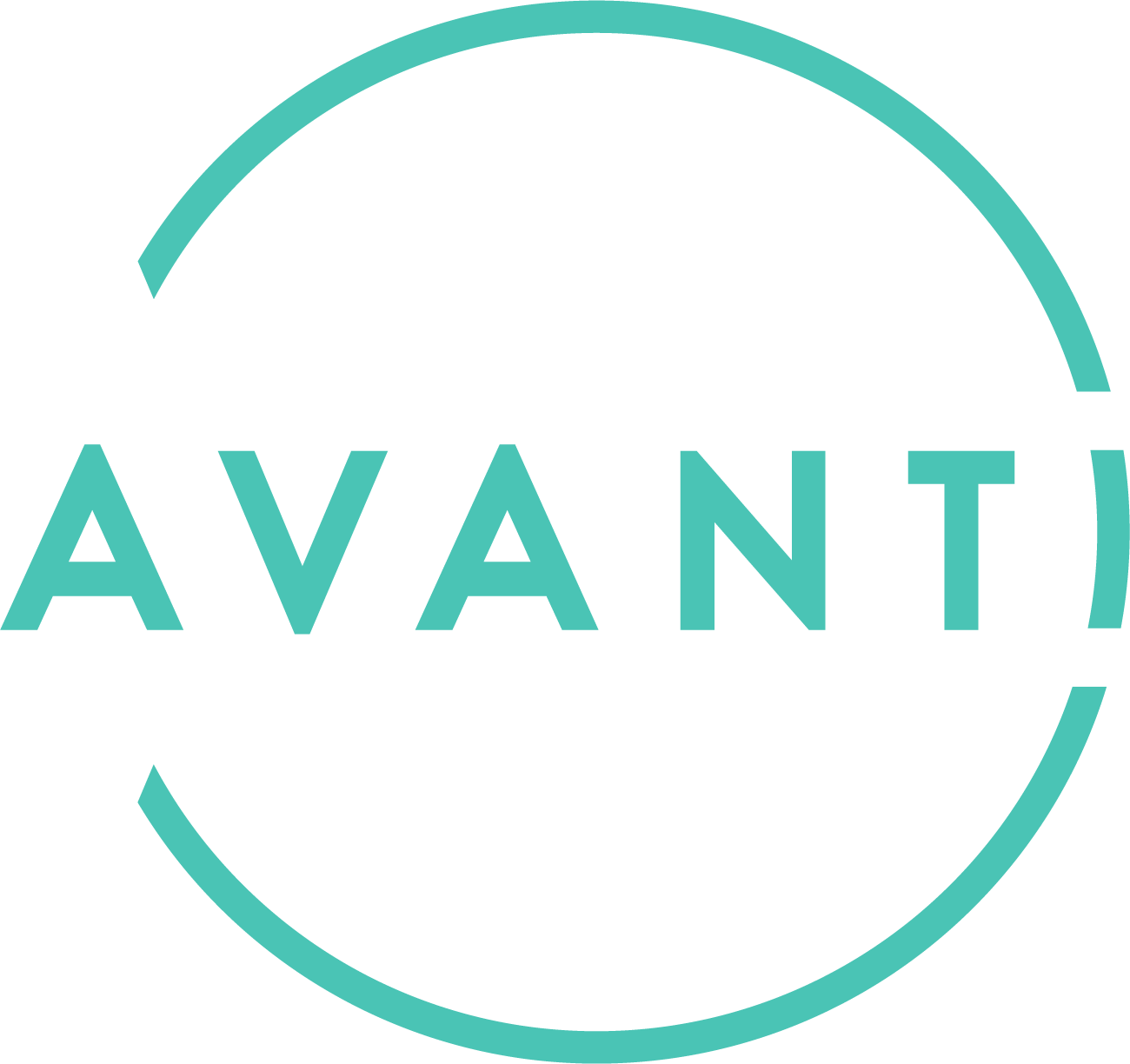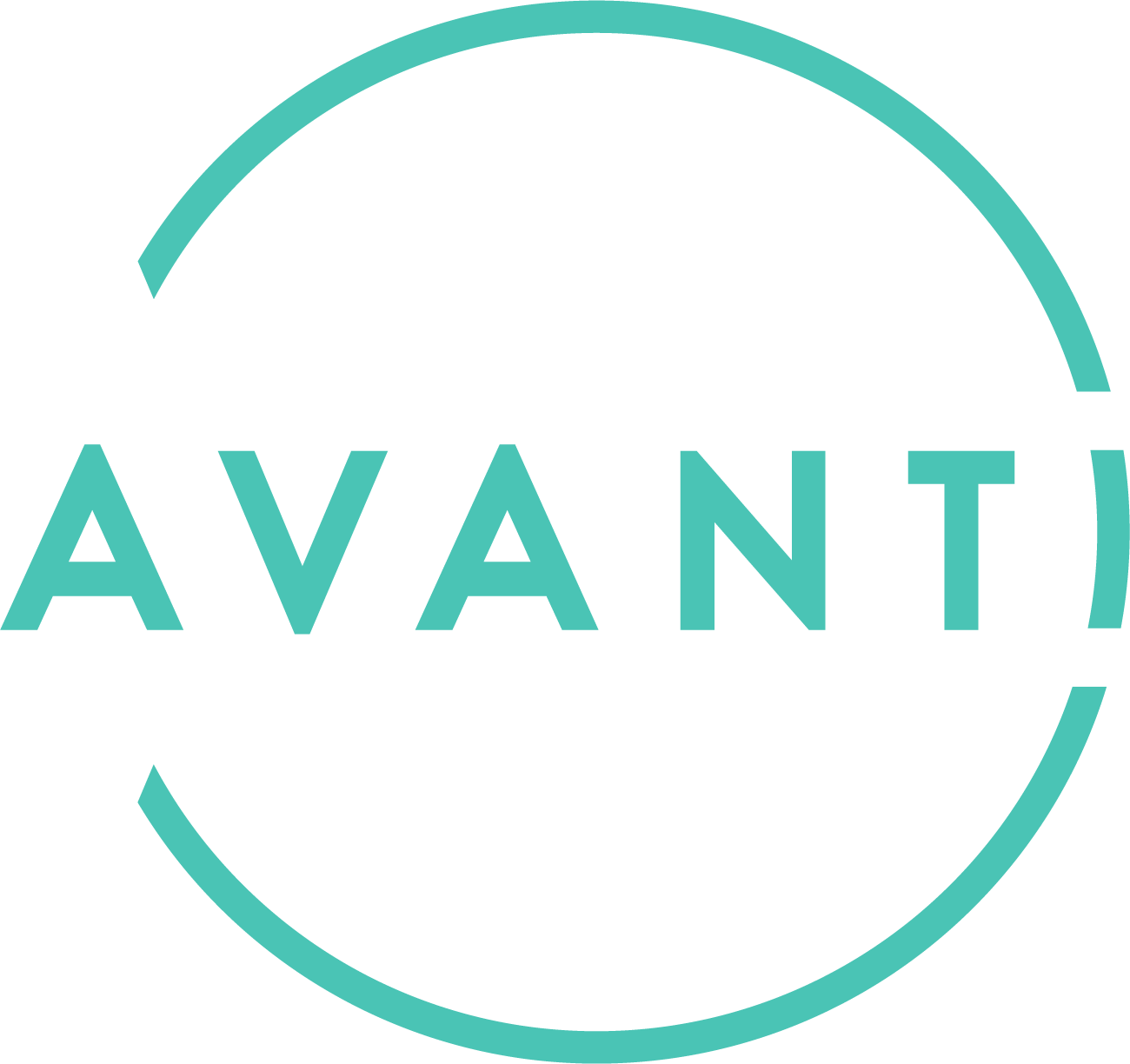 Avanti, as an organisation, was founded on the belief that technology would be an enabler to help the African continent develop.
For 15 years we have worked to launch satellites to deliver high throughput broadband into areas where it's difficult to reach. Part of our mission is to enable people, countries, continents to be more, and education is one element of the journey to success. By encouraging education we can help children to build a better future for their families and communities. By being the Business Avenger for Goal 4, we are able to drive more awareness of how Edtech can drive education.
Case Studies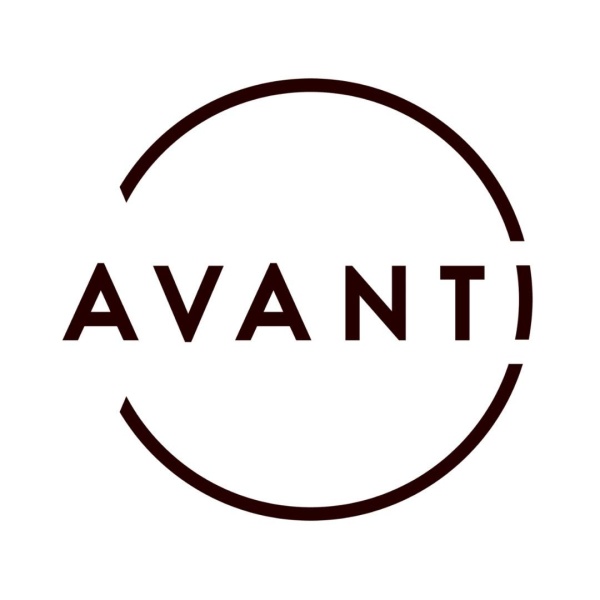 Avanti
Avanti's iMlango project is providing educational content to remote Kenyan schools through Ka-band satellite connectivity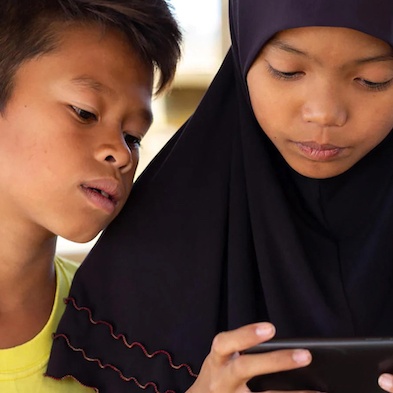 Arm
Arm and UNICEF are working together to accelerate the development of technologies to help the most vulnerable children across the world
McKinsey
McKinsey has teamed-up with Pratham in India - helping millions of children learn to read and write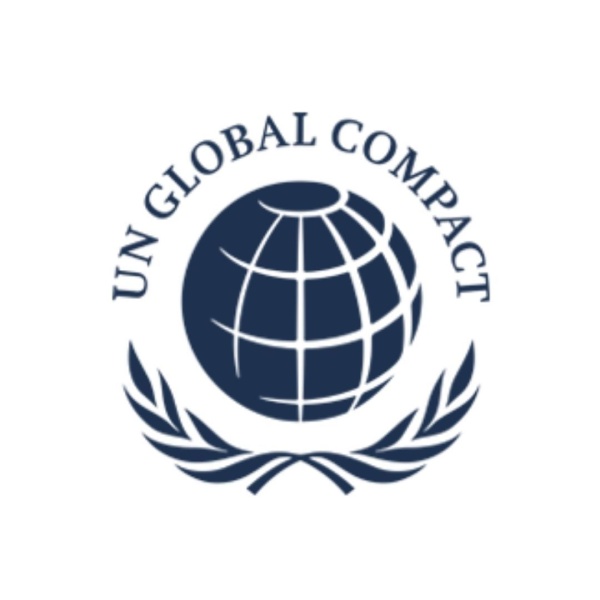 Get Involved
Take a look at the Framework for Business Engagement in Education and make the business case for investing in education.
Find out more
The Global Goals Business Avengers