Affordable and Clean Energy
Ensure access to affordable, reliable, sustainable and modern energy for all.
Renewable energy solutions are becoming cheaper, more reliable and more efficient every day. Our current reliance on fossil fuels is unsustainable and harmful to the planet, which is why we have to change the way we produce and consume energy. Implementing these new energy solutions as fast as possible is essential to counter climate change, one of the biggest threats to our own survival.
Case Studies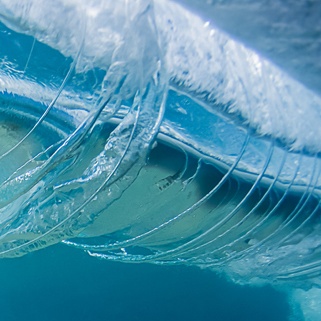 Wood PLC
Wood PLC has been involved in a project which will use AI to improve tidal turbine performance and will accelerate the scale of tidal energy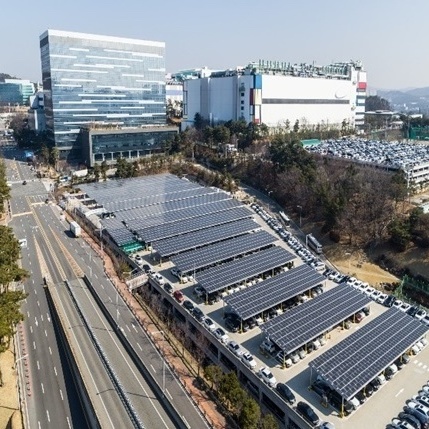 Samsung
Across various worksites in South Korea, Samsung has installed solar and geothermal facilities for renewable energy production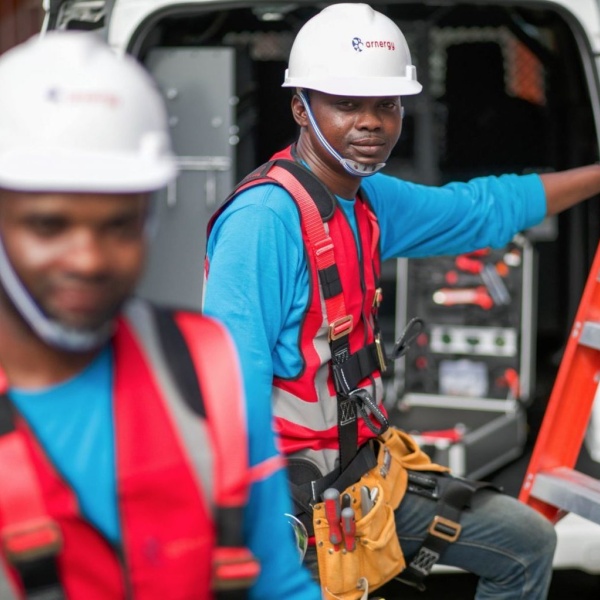 Arnergy
Arnergy's solar-powered solution provides clean, renewable energy for businesses and households in Nigeria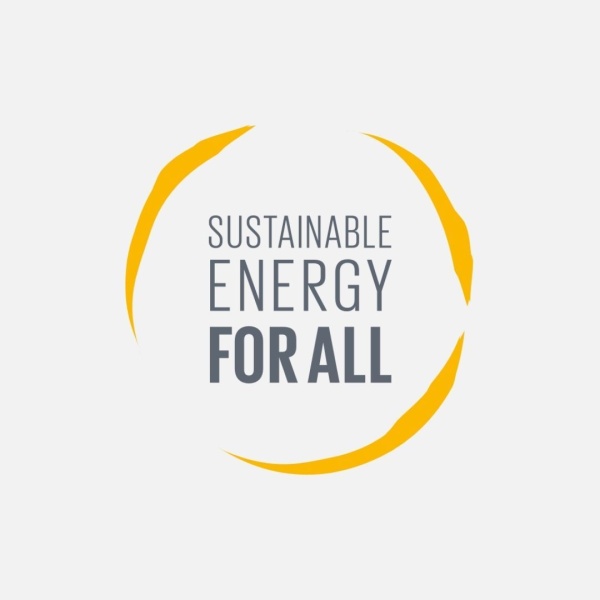 Get Involved
Partner with Sustainable Energy For All to support their mission to achieve universal access to sustainable energy.
Find out more